Store
---
---
OUT OF TOWN PLAYER Pre-season Skills Sessions
$50.00
97 remaining
Out of town non WMHA member pre-season skills session.
Purchase Item
---
WMHA Season Sponsorship
$1,500.00
THANK YOU SO MUCH for contributing to Minor Hockey, your support allows us to continue providing affordable programming to local ...
Purchase Item
---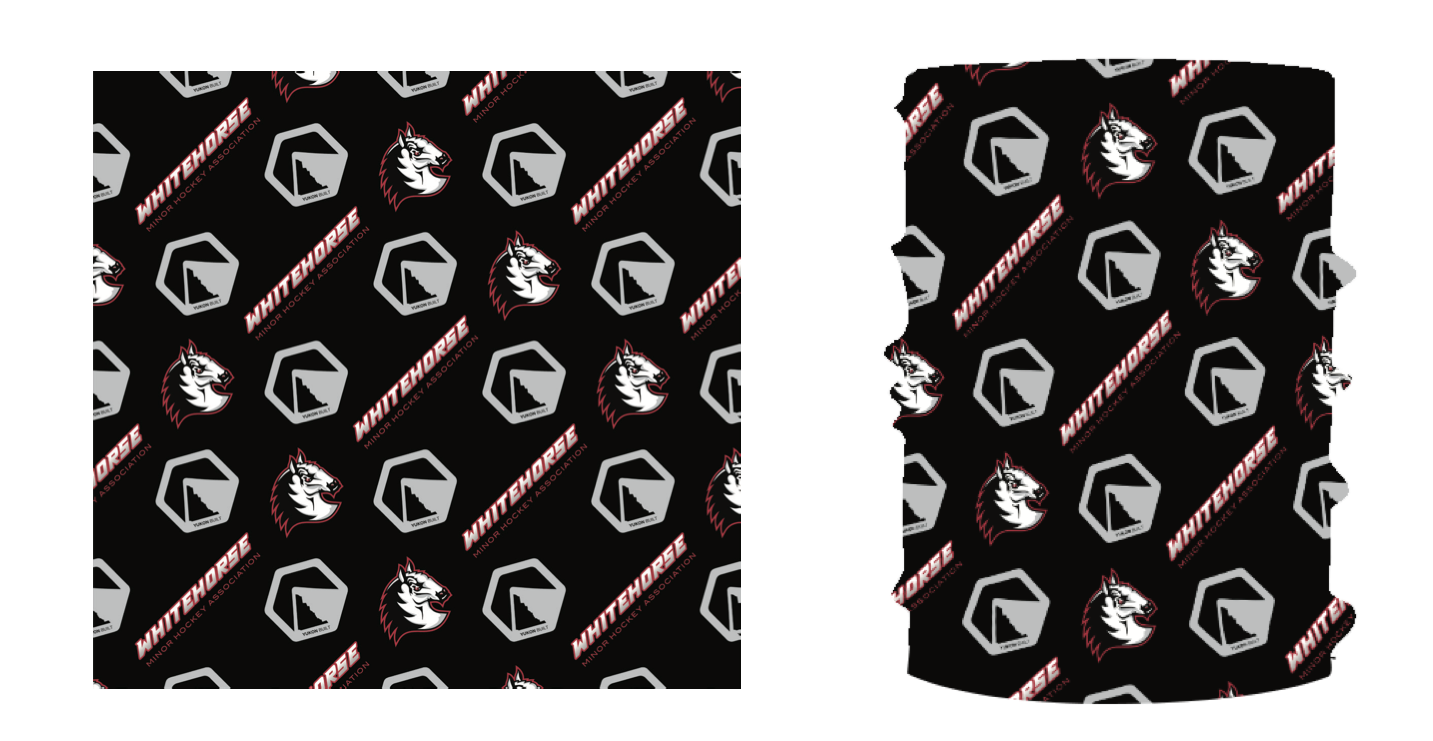 WMHA/Yukon Built Buffs
$20.00
88 remaining
Get your WMHA/Yukon Built branded buffs before they sell out. One size fits all, **NO REFUNDS OR EXCHANGES**.
Purchase Item
---
You will get sent to a secure domain to purchase items. Always ensure you see this Green Bar (and/or Green Padlock) connected to
www.rampinteractive.com