Canada Games Centre is LiveBarn Equipped!
---
---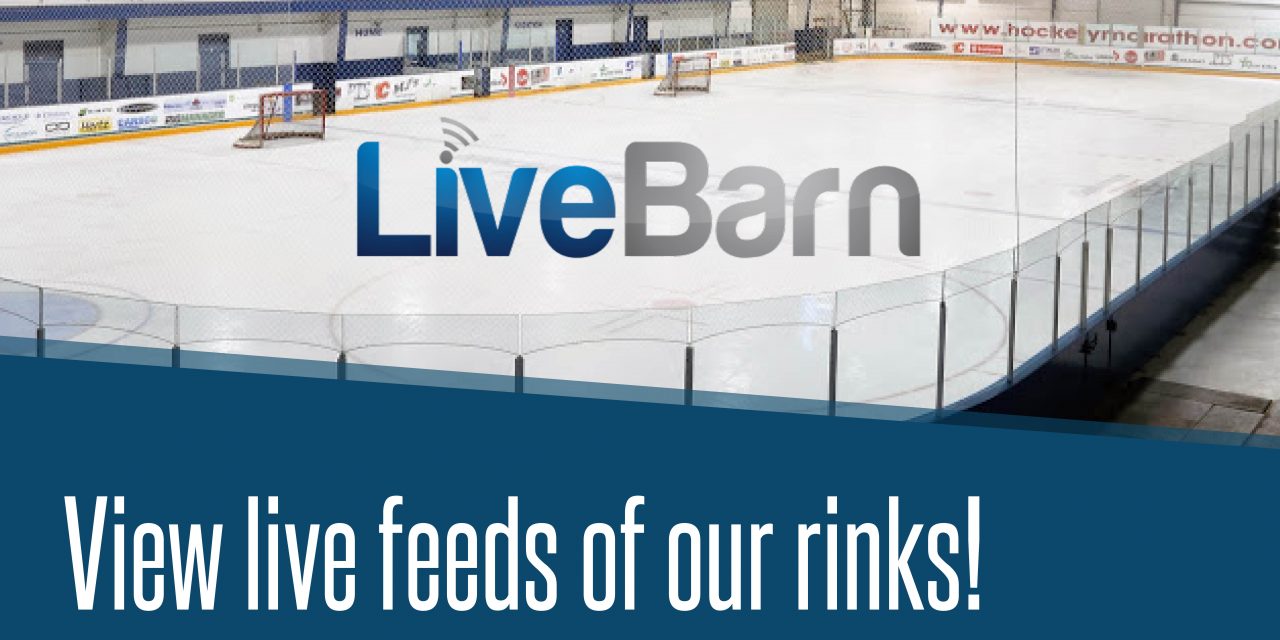 ---
LiveBarn is available to our hockey fans and families via a monthly or annual subscription at the CANADA GAMES CENTRE. To receive a 10% discount, use PROMO CODE: cnda-game
Existing subscribers can update their promo code to cnda-game within their profile.
• Live stream events from any LiveBarn venue
• Watch On Demand for 30 days
• Save and share 30-second highlights
• Download entire games/practices
For more information, visit livebarn.com.
Follow LiveBarn on Twitter (@LiveBarn), Facebook (@LiveBarnSports), Instagram (@LiveBarnSports) and YouTube (@LiveBarn).
*WMHA will be working with the City and LiveBarn to see if we can also get TAK up and running however with current cost constraints this might take some time.
Whitehorse Minor Hockey would like to thank Total North Communications for your support and work in making this happen.