New Health Measures In Place Please Read
---
---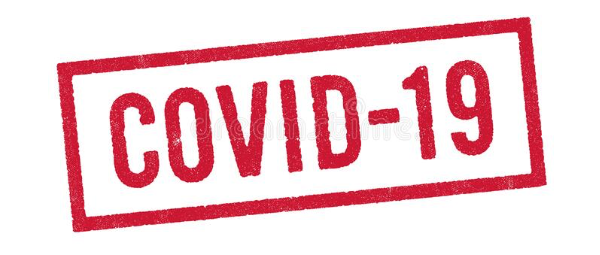 ---

We hope this note finds you enjoying the tail end of the holiday season. We regret to have to share more Covid-19 updates, especially to start off the year. But here we are.

In light of December 31st YTG release of new health measures (click here to see attachment) Whitehorse Minor Hockey will be adjusting our January schedule to ensure compliance and do our part to reduce spread.
While we await further word from the CMOH and the facilities please see below....
-All Players must remain on their own team ice only (no games or affiliations)
-U9 Yukon Championships are postponed (new date will be announced after measures are lifted.)
-U9 Skills on Monday January 3rd are cancelled
There will be a WMHA board meeting on Monday evening to discuss the roll out of an updated January Schedule. We will work hard with our coaches to ensure the ice times remain engaging, competitive and fun. We have no doubt that just like through the previous waves of Covid-19 WMHA players will come out stronger on and off the ice.
We will share more, when we know more