Remember: Sick Hockey Players Need to Stay Home
---
---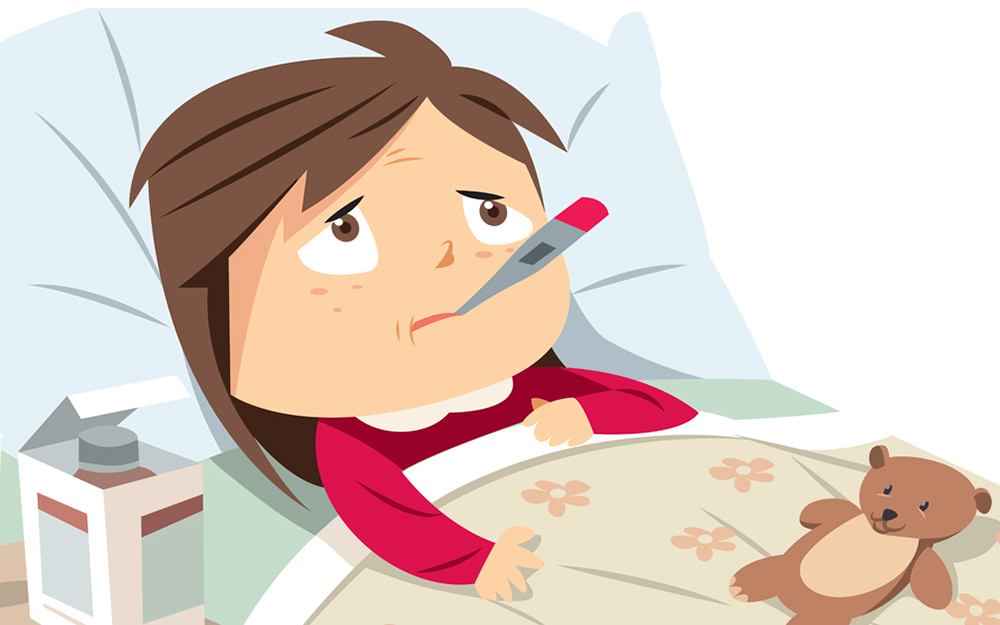 ---
This is a friendly but very serious reminder that your player MUST STAY HOME if they are sick. Players can not attend practices or games if they are presenting any cold or flu symptoms at all.
Please refer to the info below and follow it accordingly. Players are not allowed to participate in WMHA events if they have any RED or YELLOW symptoms outlined below that have not been previously identified to us. (ie) Allergies etc.
Please remember to follow the safe six plus one and let's work together to keep each other, and our athletes safe this season.