Welcome to the Season Newsletter
---
---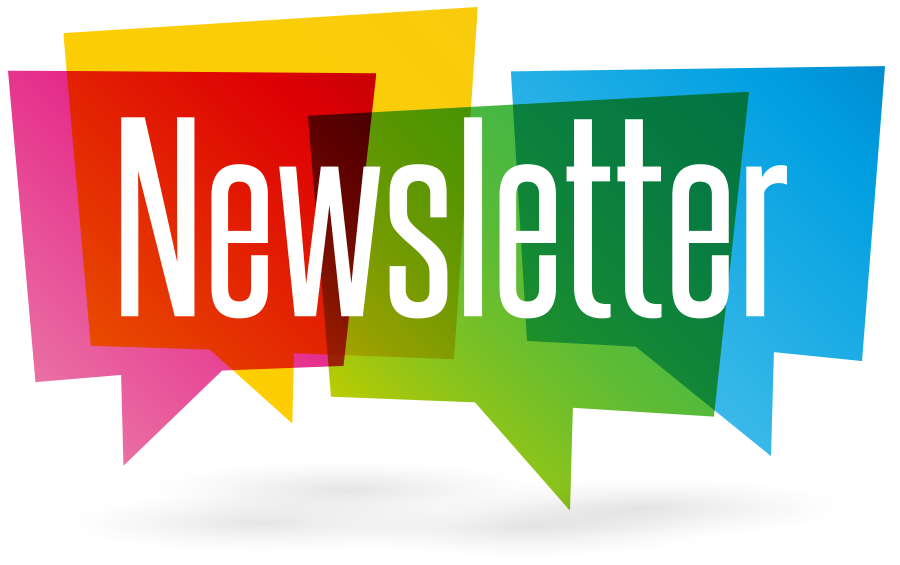 ---
Please read to the bottom as there is alot of info and something for everyone!
A message from our President
Welcome to the 2021-2022 Whitehorse Minor Hockey Season. As we continue to move through life and sports while dealing with Covid, and reflect on the past season, our hope is we can offer our athletes a more normal hockey season.

While last year had its challenges, we are very proud of how well our association persevered. Although our Mustangs Rep teams could not travel out of territory, we were able to ice some very competitive league games and championships. We were very fortunate all things considered, compared to our counterparts in B.C. who were mandated to only take part in skills sessions and practices for the most part.

Your WMHA board has been working all summer to ensure this year is a success. We look forward to starting the season off with skills, then evaluations before we get into league play in early October.

Everyone involved in Whitehorse Minor Hockey deserves a huge pat on the back, as we won the Frank Spring Award, naming us as the top minor hockey association in all of BC Hockey for the 2020-2021 season. Thank you to all of our coaches, league managers, referees, and other volunteers that made this happen.

Please don't hesitate to reach out to any of our board members if you have a question.

Have a great season, see you at the rink!

Thanks you!

Jeff Frizzell
President, WMHA
Calling all Referees and Future Referees
Click here for info for new and returning officials clinics and online recerts
Coaches Corner
Coaches click here for info on certifications and more!
Coaches and players, your eHockey accounts are no longer available. They have changed to Spordle CLICK HERE TO CREATE YOUR HCR 3.0 Account
(players do not need to do this asap, but coaches and officials do)
**your history will show up when you create your account, coaches, please do this ASAP so you can register for upcoming clinics etc**
Try Hockey Event
Do you know of friends or family who might want to "Try Hockey". Click here for info on our Try Hockey Event coming up Sept 12.
Now that skills sessions are up and running, WMHA families will be getting emails regarding Mustangs Tryouts and House Evaluations. Please remember to check your junk folders
CLICK HERE FOR THE PRE-SEASON and EVALUATIONS/TRYOUTS SCHEDULES
DID you know?
WMHA has a Co-Ed Dressing Room Policy
6.5.1 Co-Ed Dressing Rooms
In all cases where members of a team include both male and female players, the following dress code will apply in the team dressing room:
a. Male players will not undress to less than a minimum of shorts while females are present.
Female players will not undress to less than a minimum of shorts and a tee-shirt while males are present.
When separate facilities exist for both male and female participants, males and females shall make use of these separate facilities in order to change to the point that they can adhere to the co-ed dress code noted above (Note: Once dressed in accordance with the minimum requirements above, all players may return to the team [co-ed] dressing room).
When separate facilities do not exist for both male and female participants:
Players shall dress, undress and shower in shifts while maintaining the minimum dress code noted above. b. Players of the under-represented gender shall be granted access to the shower facilities after the balance of the team.
COVID-19- we continue to monitor the Covid situation in Yukon. We encourage all members to stay safe by practising the safe six +1 and follow all posted guidance at the facilities.
PLAYERS ARE NOT TO ATTEND HOCKEY IF THEY OR ANYONE IN THEIR HOUSEHOLD IS SHOWING SIGNS OF ILLENSS UNLESS OR UNTIL YOU HAVE CONFIRMED IT IS NOT COVID-19.