Former WMHA Player Awarded Incredible Opportunity Among National Female Hockey Players
---
---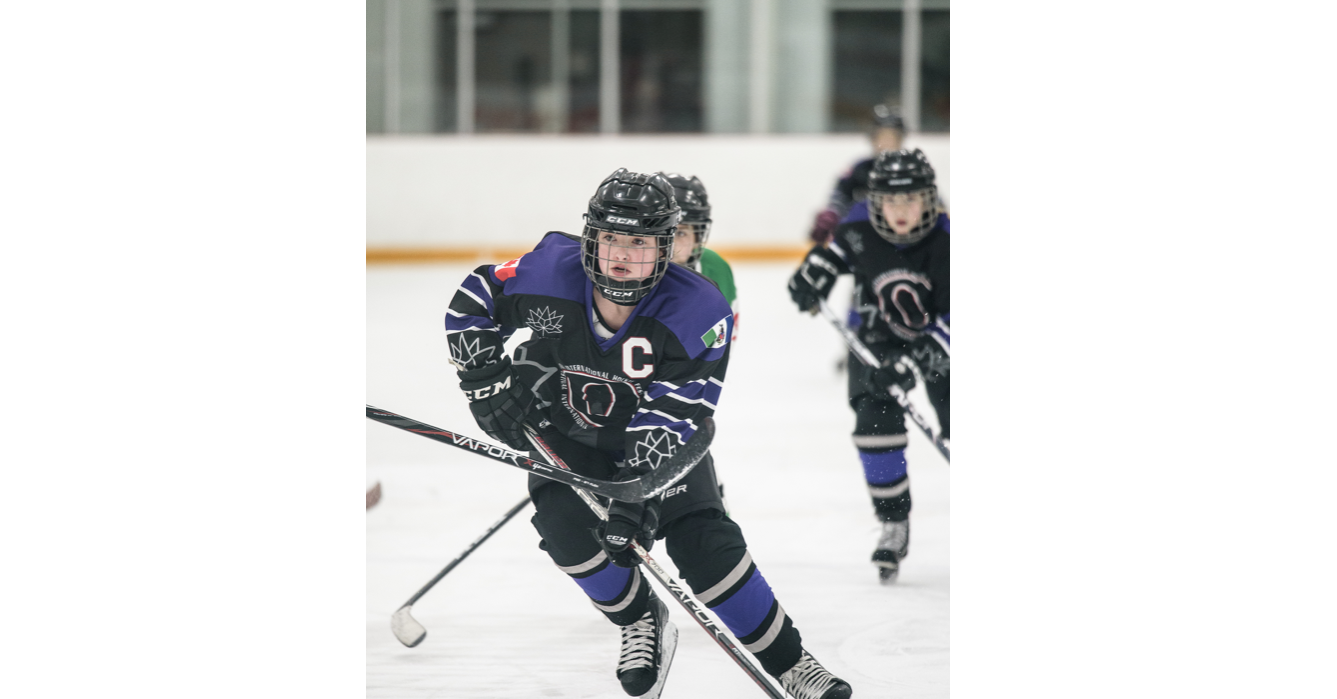 ---
Above, Arnica Bulmer served as Captain as her team from Yukon competed in the Ottawa, Canada 150 Tournament in Dec 2017
Arnica Bulmer has been selected as one of 21 girls across Canada who demonstrate outstanding play, leadership and teamwork, both on and off the ice. She will be part of "Scotia Rising Team" and will be mentored by a noteable female hockey player among many other opportunities and exposures.
Bulmer and the 20 other girls will be featured during the Scotiabank Girls Hockey Fest Summit (online) on March 7th. The Summit is open to all female hockey players, their families and friends. To learn more and to sign up for the Summit, click here. https://www.scotiabankgirlshockeyfest.com
Arnica started her minor hockey career in Dawson where she played and developed with a strong group of local girls. In Pee Wee she would often travel to Whitehorse on the weekends to practice and play with the Female Mustangs team. She also played with Yukon Girls Peewee teams that travelled to tournaments in BC and Ontario. In her first year Bantam (2018/29) her family moved to Whitehorse and she was selected to play with the Yukon Rivermen, a primarily male team that participated in the Tier 1 BC Hockey Zone program. In 2019/20 she joined the Shawnigan Lake School (on Vancouver Island) to further her academics and her hockey career.
"Arnica has always been dedicated to hockey and has the drive to improve everyday—even when she was visiting her family's mine in the summer, Arnica would be working on her shot or working out," says Pat Tobler, Whitehorse Minor Hockey's Vice President of Female Programing. "Arnica's success being selected for Scotia Rising Team is an inspiration for young girls playing in Yukon," continues Tobler.
Whitehorse Minor Hockey wishes Arnica all the best as she continues her pursuits on and off the ice!